Introducing Maya 2021!!
The Mayan culture was extremely vibrant in all of its aspects. Although some aspects of the culture, like human sacrifice, are perhaps morbid for today's perceptions. Other than excelling at architecture, art, culture, mathematics, astronomy- Mayans were great at entertaining themselves. They practiced various sports where all the people with different social statuses would become equal and have fun.
Maya is adds new tools that empower artists throughout the production pipeline. Whether you're focused on animation, rigging, modeling, or effects, we've packed a lot into this release to help you work faster and without creative limits, including over 60 animation updates, new simulation features in Bifrost, and the latest version of Arnold with the option to render on both the GPU and CPU.
ANIMATION
First introduced with Maya 2019, Cached Playback is a background process which drastically increases the speed of animation playback, enabling you to evaluate iterations of animation right in the viewport, rather than producing multiple play blasts. Maya 2020 further refines Cached Playback with support for dynamics, image planes, smooth mesh previews, and custom plugins, as well as a new Ghosting preview.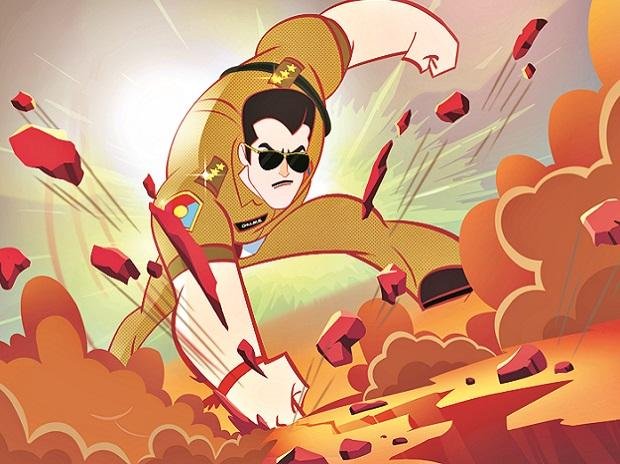 Technical users can now set custom configurations for Cached Playback for the nodes they build. Different configurations and presets can be written to take full advantage of the flexibility of Cached Playback, allowing you to prioritize what gets cached and what doesn't.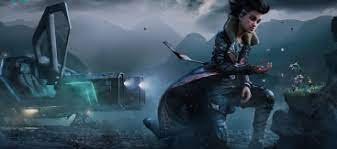 The new Ghosting preview allows you to see the appearance of past and future movements. This is useful when actively working on a scene that requires nuanced performance. Based directly on feedback from animators, we've also included the ability to tint your meshes and remove textures for clearer silhouettes.
ANIMATION BOOKMARKS
Using new Animation bookmarks, you can now mark, navigate through, and organize specific events in time as well as easily zoom into playback ranges in the Time Slider. You can select start and end frames and assign different colors to bookmarks to identify them.